Le Mont group was established in 2021 to meet the increasing demand for premium industrial land lease properties. As a developer, Le Mont is confident with its solutions that will bring immense value to our community, society and economy because we focus on quality, methodical about people and always maintain perfect focus. All represent a vision of a potential view direction in the industrial development of Vietnam.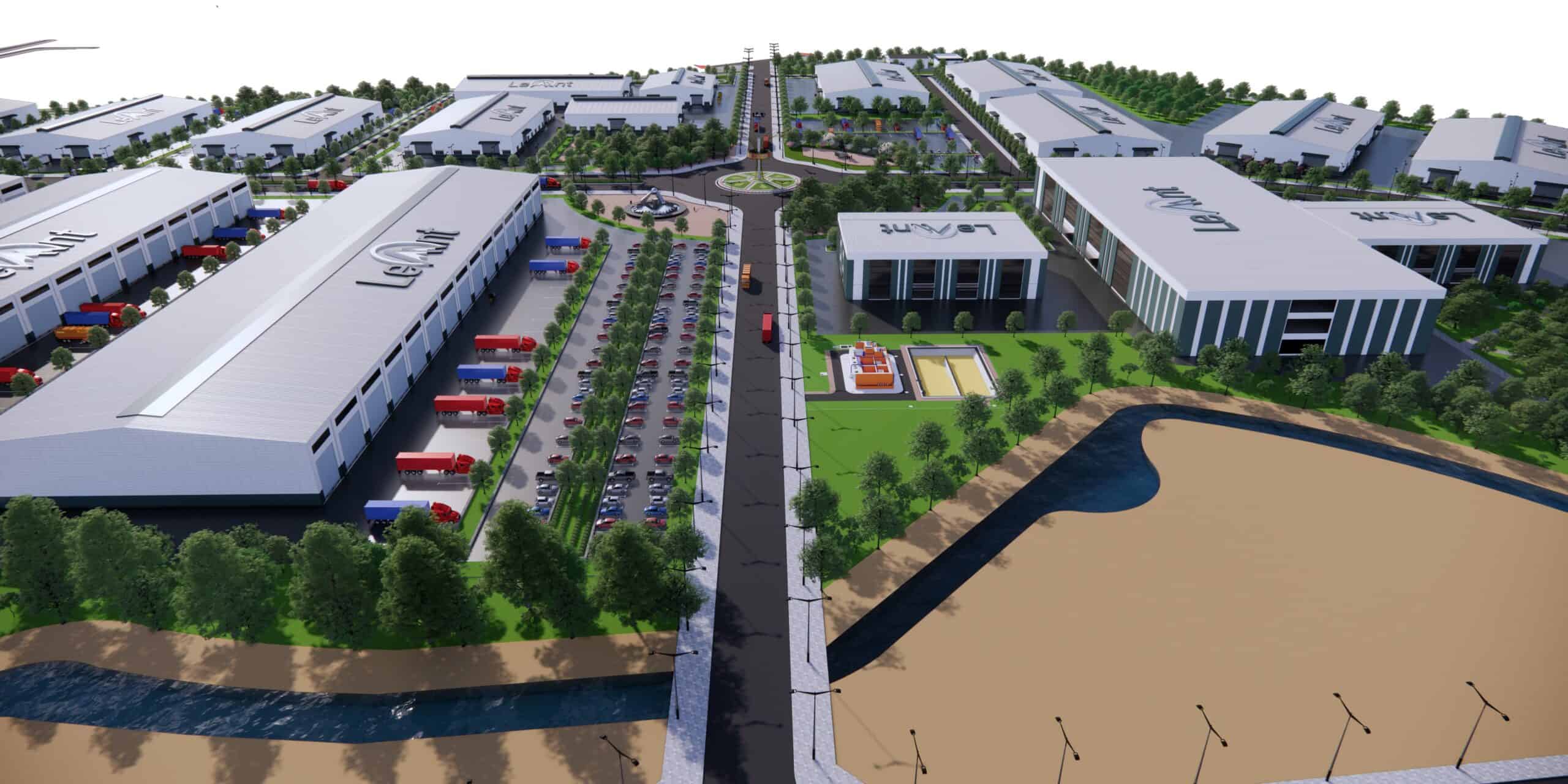 DO YOU HAVE ANY QUESTIONS?
FEEL FREE TO CONTACT US!