Thai Nguyen is becoming known as a new economic center in northern Vietnam. With the appearance of investors from South Korea, Taiwan, China, Malaysia, and Singapore, it is becoming a magnet for international investors.

Thai Nguyen is also an attractive destination for those who want to explore the stunning natural landscape in the North of Vietnam. With a mild climates, friendly living environment, convenient transportation system, and increasingly modern living standards, Thai Nguyen is truly an ideal place to live and work for both domestic and foreign residents.
The climate in Thai Nguyen is generally pleasant, with not too hot summers and not too cold winters. The area is influenced by the monsoon climate with 4 seasons in a year, average humidity of 70-80%, and temperature ranging from 8-37 degrees Celsius.
The average annual rainfall is about 2,000 to 2,500 mm, with the highest amount in August and the lowest in January. The total sunshine hours in a year range from 1,300 to 1,750 hours and are relatively evenly distributed throughout the months of the year.
Winter is divided into 3 distinct zones: the coldest zone in the northern part of Vo Nhai district, the cold zone consisting of Dinh Hoa, Phu Luong, and the southern part of Vo Nhai district, and the warm zone consisting of Dai Tu, Thai Nguyen city, Dong Hy, Phu Binh, Pho Yen city, and Song Cong city.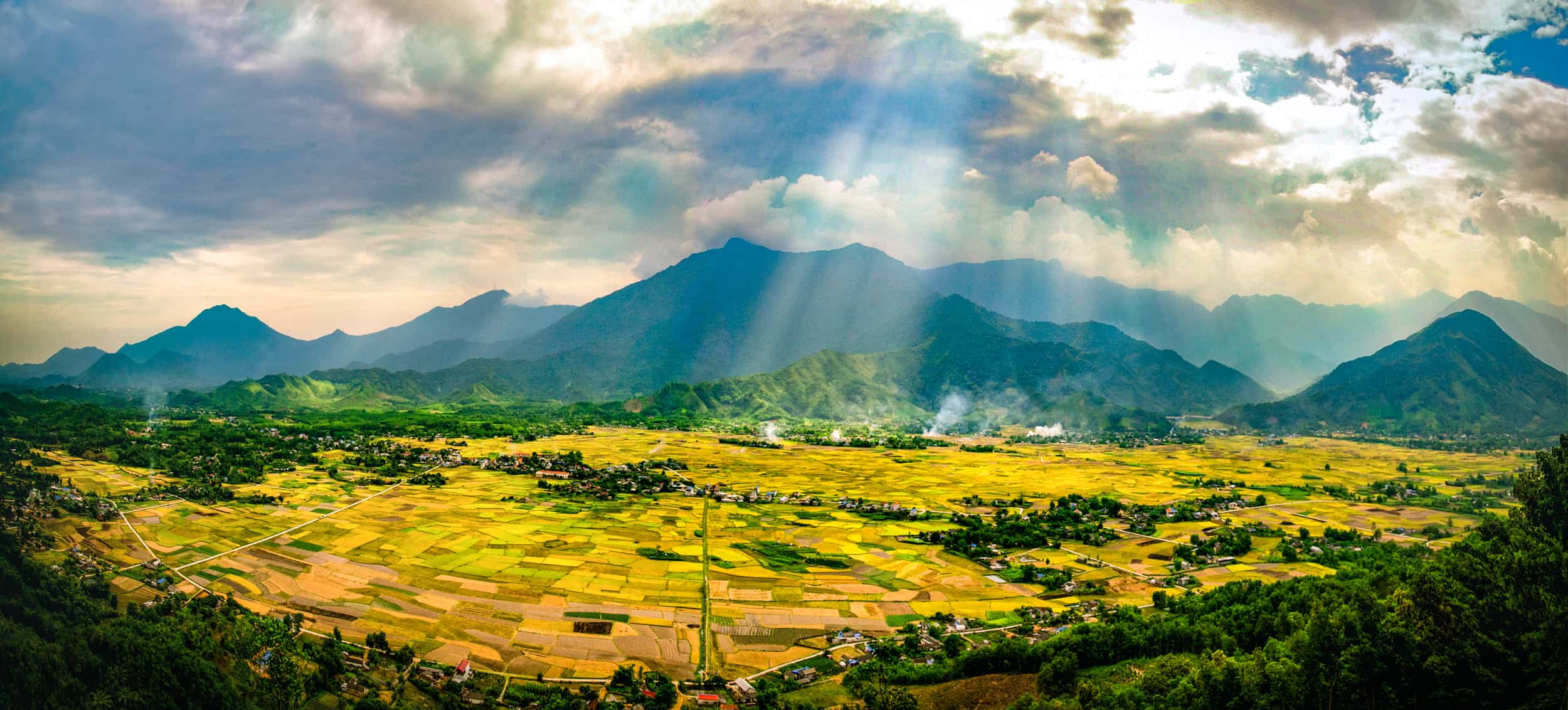 Like other localities across the country, the people of Thai Nguyen use Vietnamese – the mother tongue and official language in Vietnam, written in the Latin script. Along with the development of industry and the influx of foreign investors, universities and language centers in the province are increasingly thriving, and the number of young people using English, Chinese, and Korean is also increasing.
Foreigners in Vietnam can buy real estate for living if they have a valid visa for at least 3 months. Generally, renting and housing in Thai Nguyen is cheaper compared to other localities nationwide. Currently, Thai Nguyen is developing many new modern urban areas with integrated amenities such as Crown Villas, Prime Thai Nguyen, Danko City, Thai Nguyen Tower…
The education system in Vietnam consists of 5 levels: preschool, primary school, lower secondary school, upper secondary school, university, and postgraduate education. Currently, Thái Nguyên has 10 universities offering a diverse range of fields.
Foreign residents in Thái Nguyên can enroll their children in the international school, IRIS. Iris School is a K-12 school, catering to students aged 3-18, offering preschool, primary, secondary, and high school education.
IRIS School has modern classrooms, specialized function rooms, and a variety of playgrounds and sports facilities. As a large-scale school, it can meet the learning needs of thousands of students.
At IRIS School, English is taught as a second language, and the school also teaches the iGCSE & A-Level programs, allowing students to apply directly to universities in the UK and other countries around the world.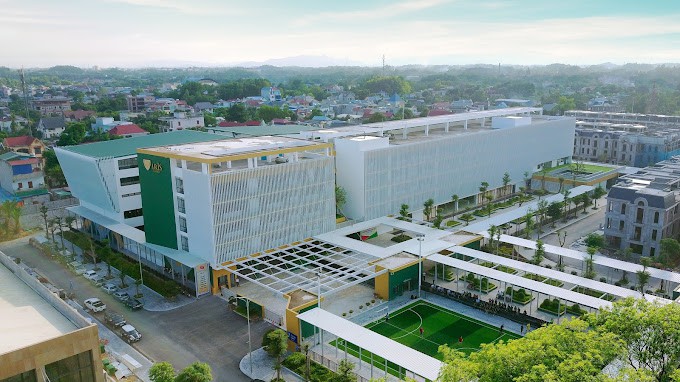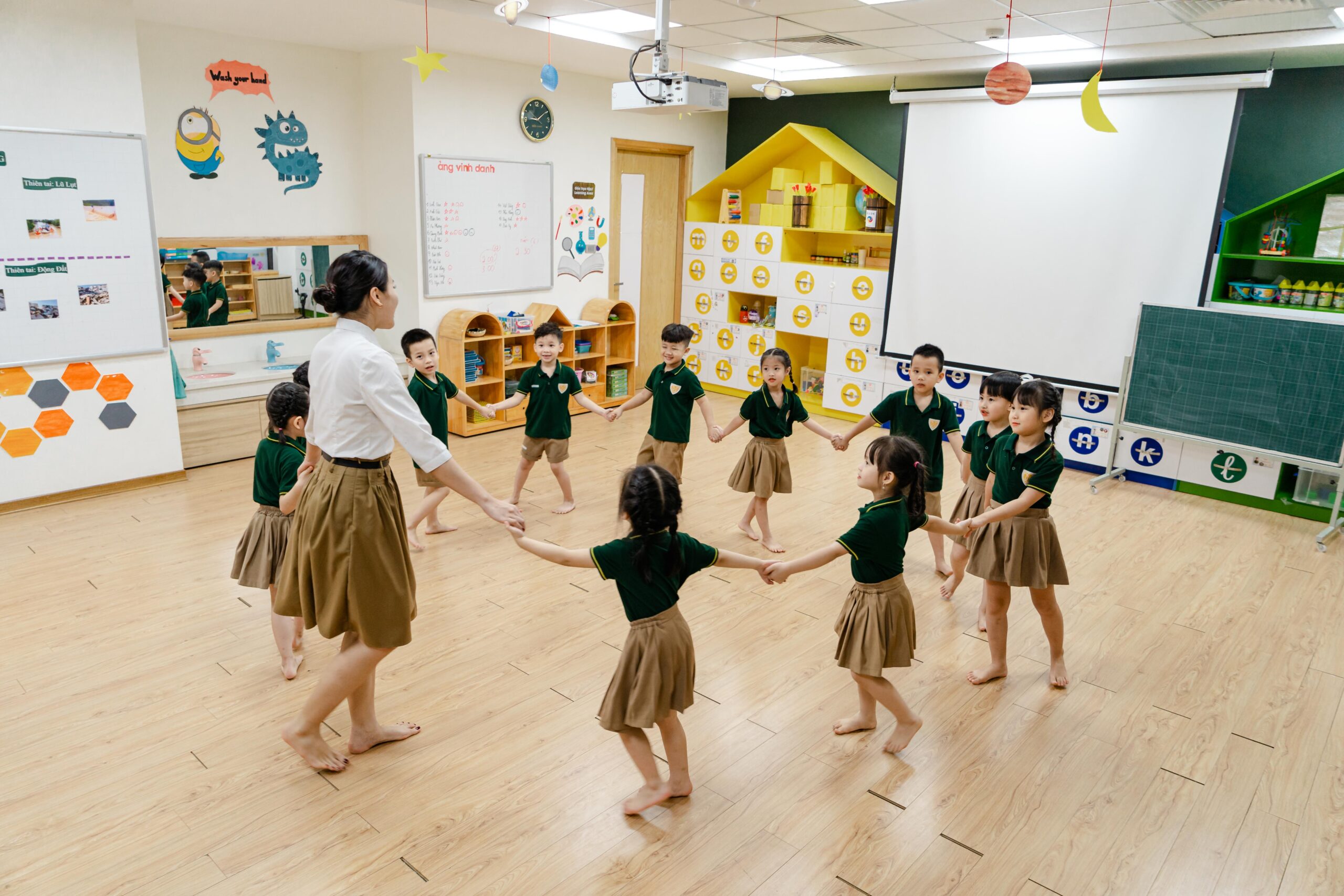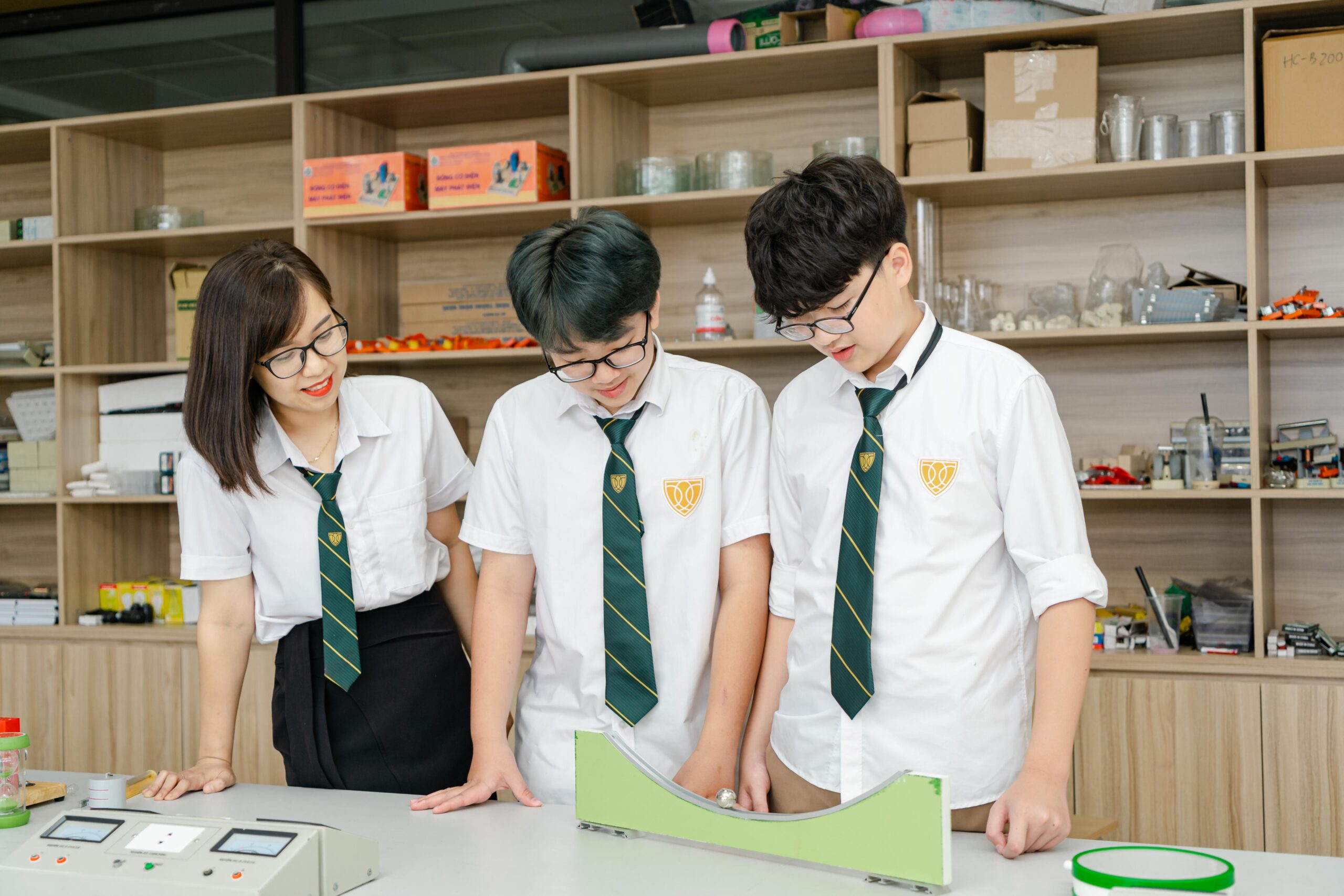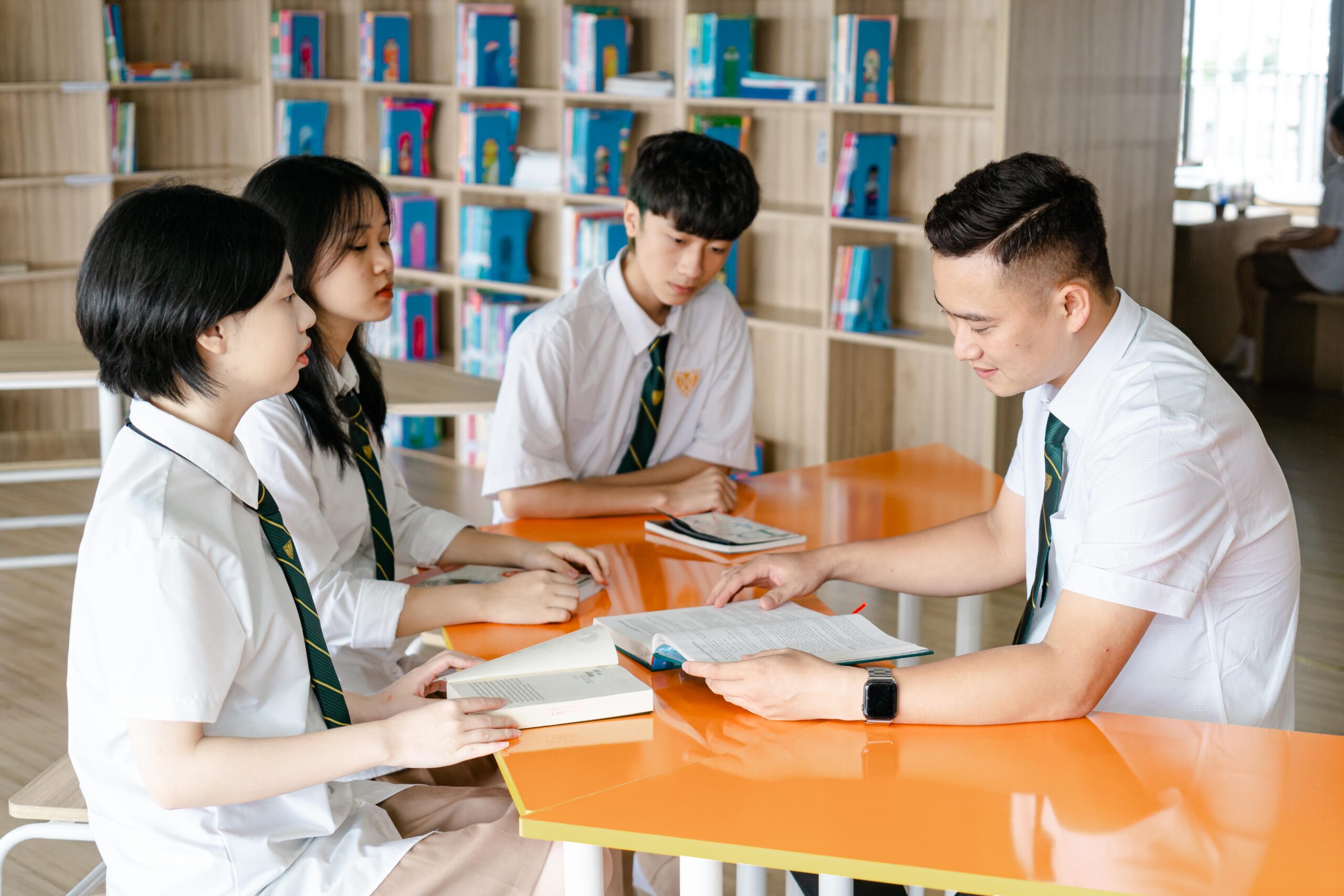 Foreigners can purchase personal health insurance before coming to Vietnam. The insurance will cover basic medical care expenses. Healthcare in Thai Nguyen is currently ranked as the best in the North, with well-developed facilities and a good team of specialized doctors.
There are over 800 medical facilities, including 24 hospitals and 14 regional clinics that offer a variety of Western and Eastern medical treatments. Traditional medicine is also very popular in Thai Nguyen, with many effective remedies for gastrointestinal, liver, kidney, and skin diseases.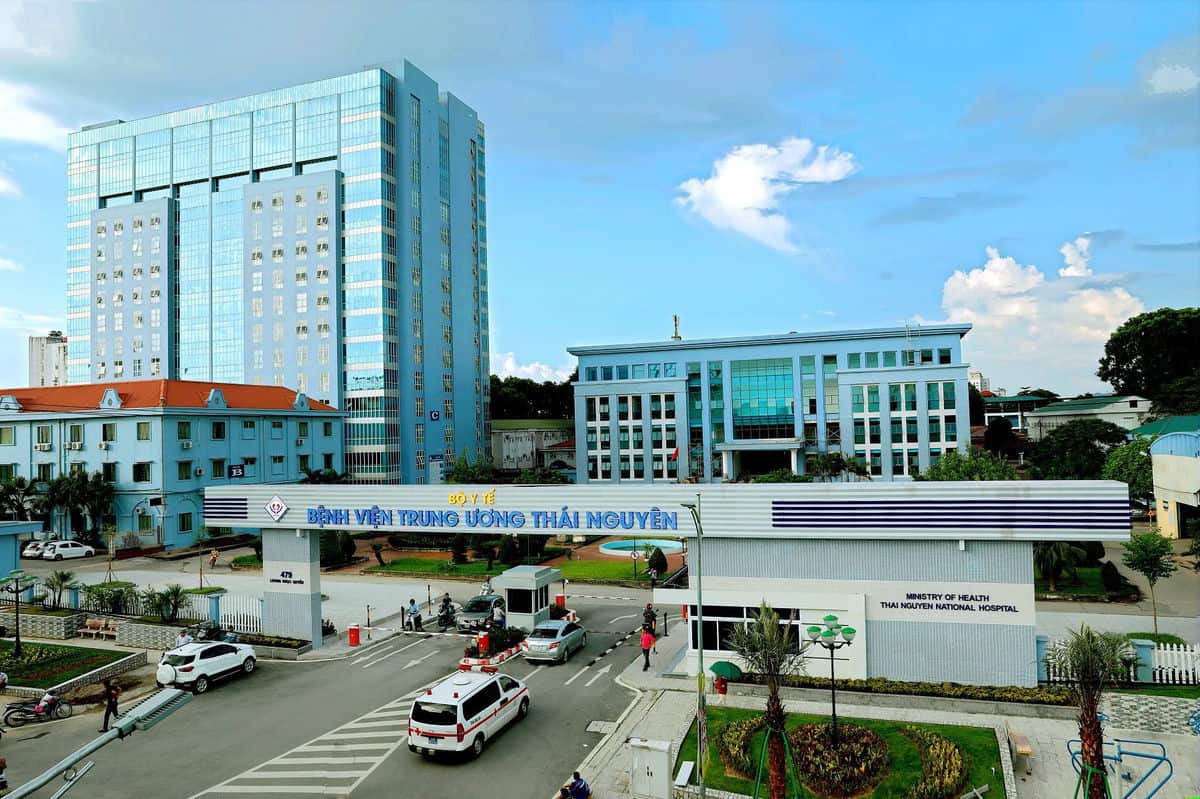 In recent years, Thai Nguyen has become famous for its weekend camping spots, which have become a popular trend for those who want to immerse themselves in the beautiful and pristine nature. These include hill streams, waterfalls, lakes, and tea plantations like Dat Ngao waterfall, Vai Mieu lake, Ghenh Che lake, Tan Cuong tea hill, and Khuon Tac waterfall, one of the most beautiful waterfalls in Vietnam. It only takes a few hours to escape the hustle and bustle of the city and breathe in the fresh air while sipping hot tea and enjoying the green scenery of the hills. This is a great way to relax and recharge your energy.
In addition, Thai Nguyen also has many natural landscapes such as Nui Coc lake, Phuong Hoang cave, historical sites such as Viet Bac Safety Zone – ATK, Khuon Manh forest, and ancient archaeological sites from the Stone Age in Vo Nhai district. There are also many architectural and cultural relics such as the Museum of Vietnamese Ethnic Culture, King Ly Nam De historical site, Duom temple, Hang temple, Phu Lien temple, Xuong Rong temple, and Doi Can temple. Currently, Thai Nguyen is planning to invest in Nui Coc Lake tourism area, Phuong Hoang cave tourism area, Mo Ga stream, Suoi Lanh lake, and a high-quality hotel system that meets international standards.
Thai Nguyen offers a diverse and exciting range of sports and entertainment activities for all ages. There are golf courses, tennis courts, badminton courts, billiards, etc. for training, relaxation, and networking with partners and friends. In the evening, visitors can go to bars, pubs, and lounges in the city center to enjoy drinks and vibrant music.
Thai Nguyen is famous for Tan Cuong tea, one of the best green teas in the world, with a sweet taste and strong aroma that is good for health. In addition, when visiting Thái Nguyên, food lovers should not hesitate to try the unique local specialties such as Bo Dau square glutinous rice cake, coconut bread, ginger chicken soup, Dai Tu fermented pork roll, Dinh Hoa bamboo tube rice, Binh Long tofu, bitter bamboo shoots, etc.
The main means of transportation for the people are buses, cars, motorbikes, and bicycles.
Foreigners who want to participate in traffic control in Vietnam need to go through the procedure of exchanging their driver's license with a Vietnamese driver's license by submitting their application to the Vietnam Road Administration or the Department of Transportation and Transport of the province.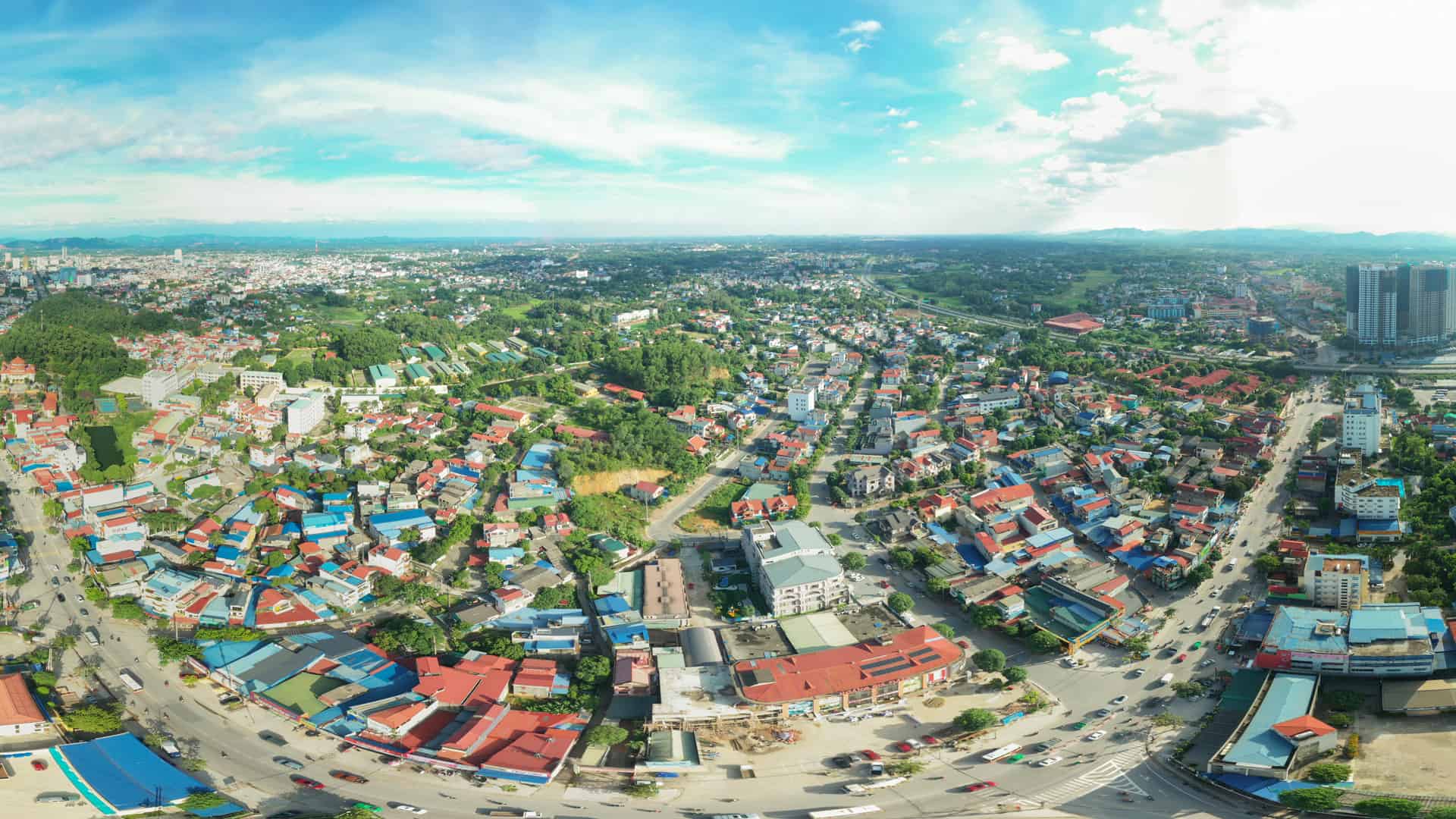 Vietnamese workers are entitled to 11 paid holidays per year. According to Vietnamese labor law, if a holiday falls on a Saturday or Sunday, workers will be given an additional paid day off.
The holidays include: New Year's Day (1 day), Lunar New Year (5 days), Hung Kings Commemoration Day (1 day), Reunification Day (1 day), International Labor Day (1 day), National Day (2 days).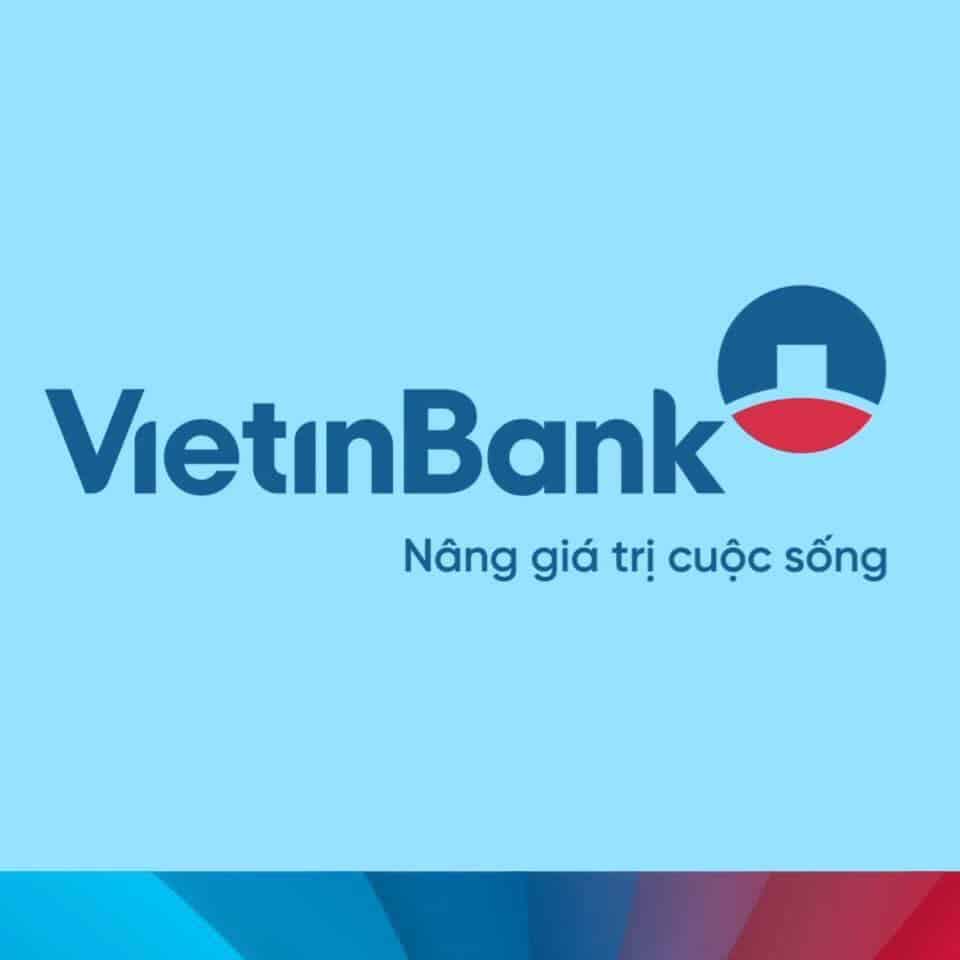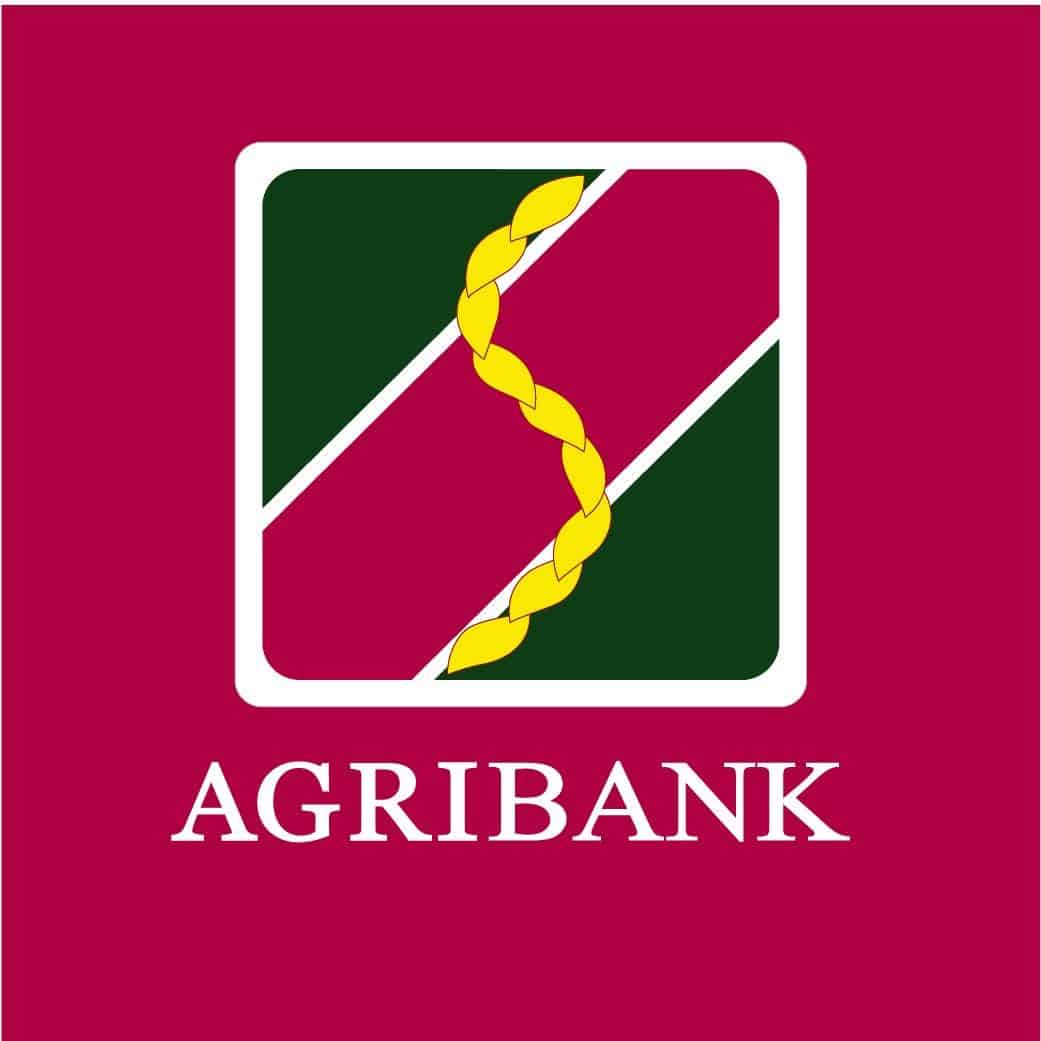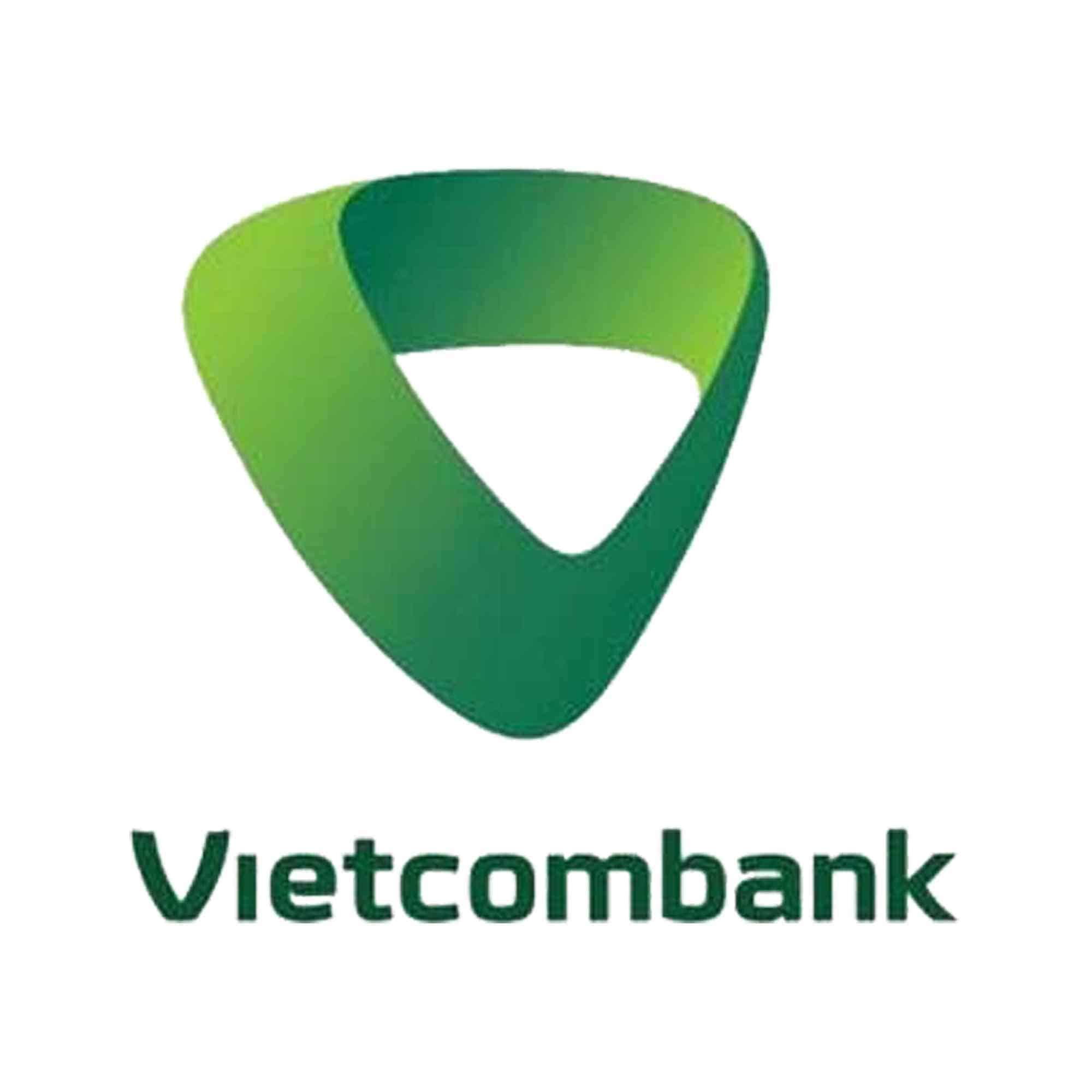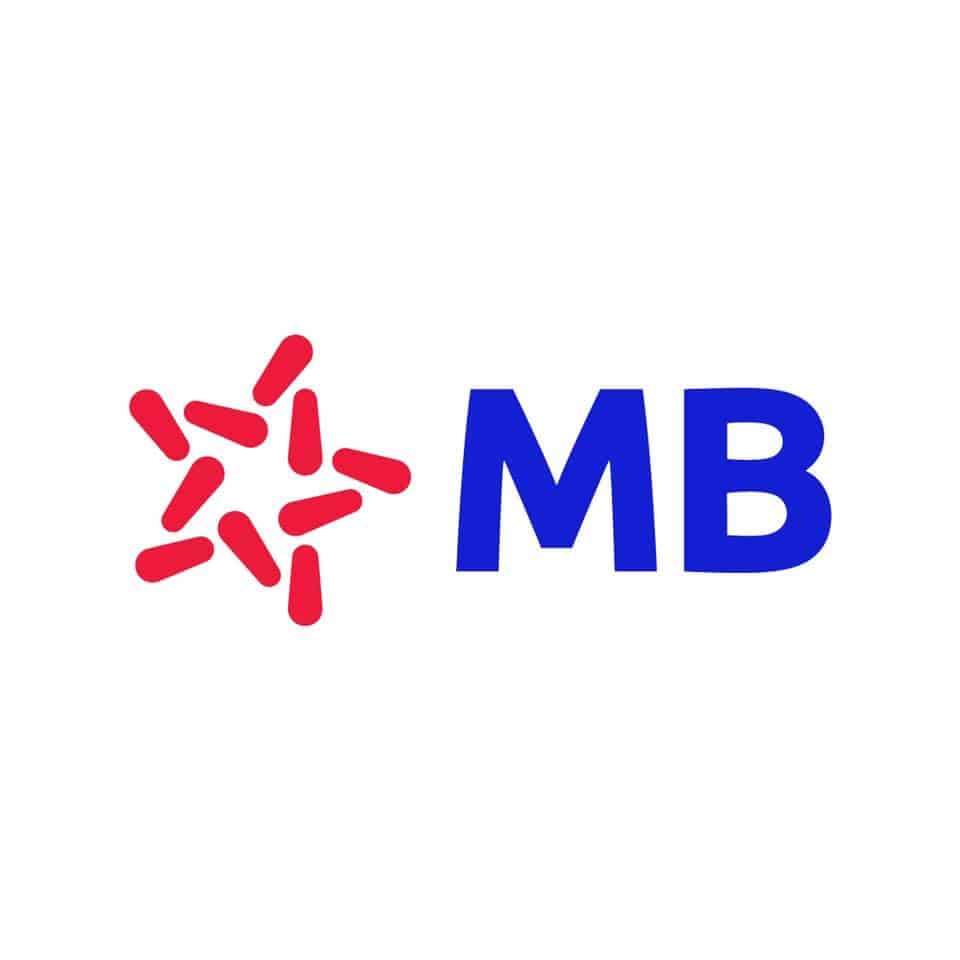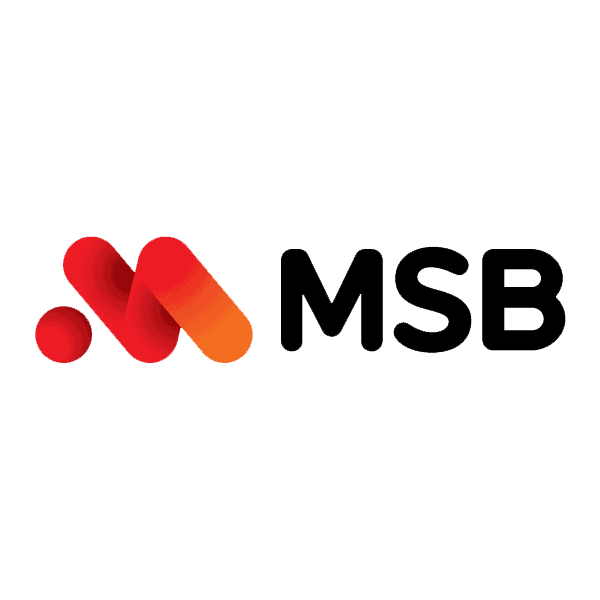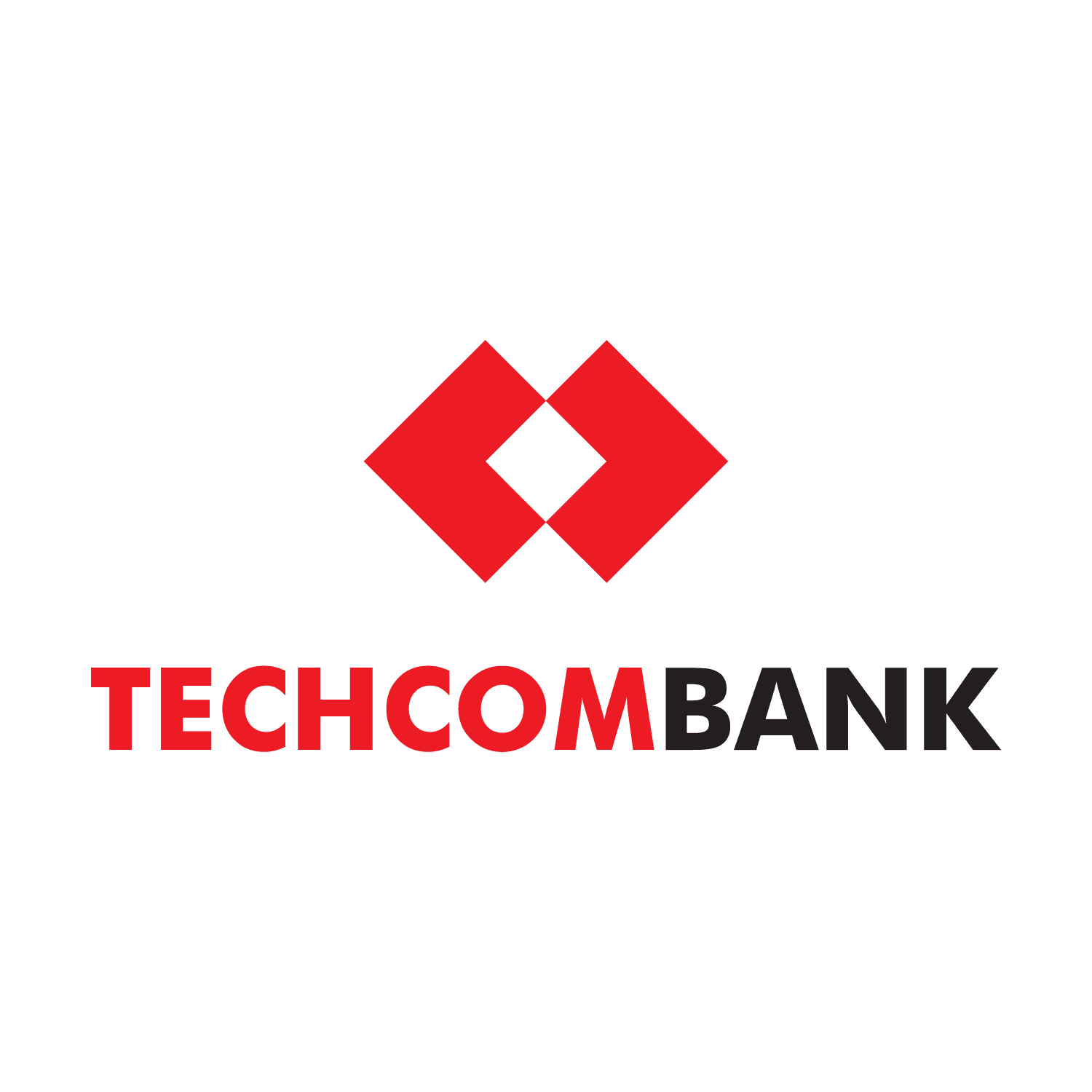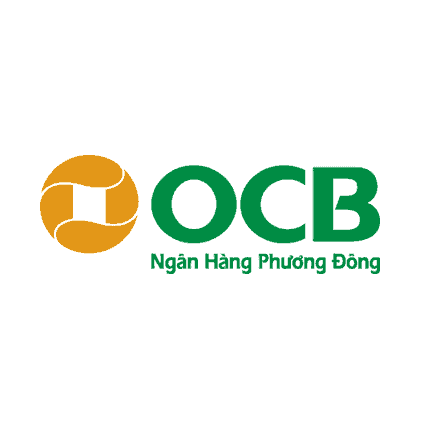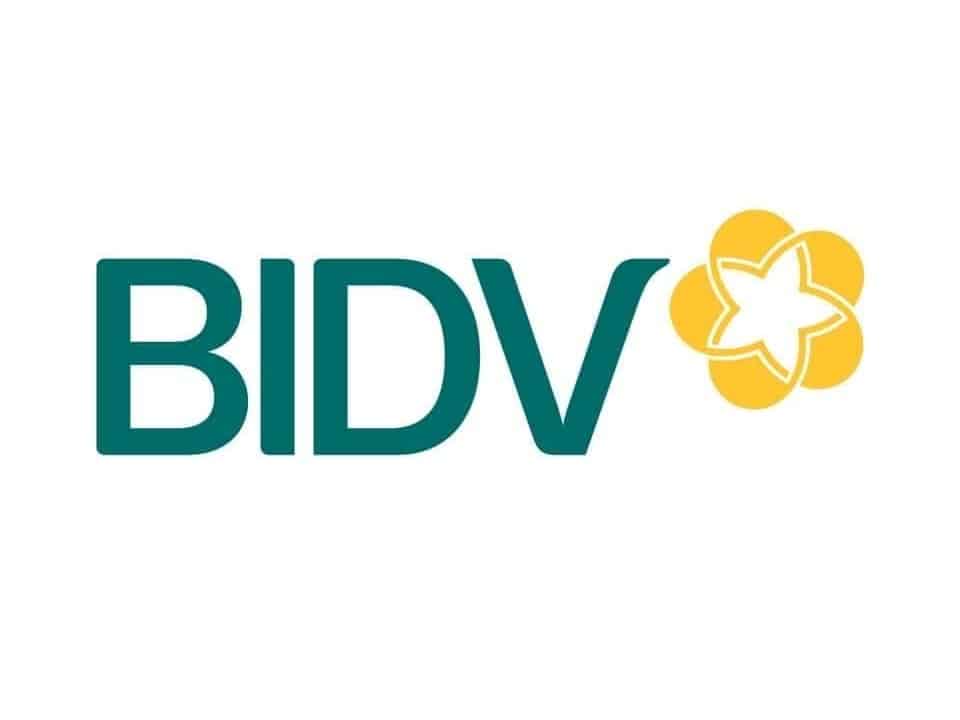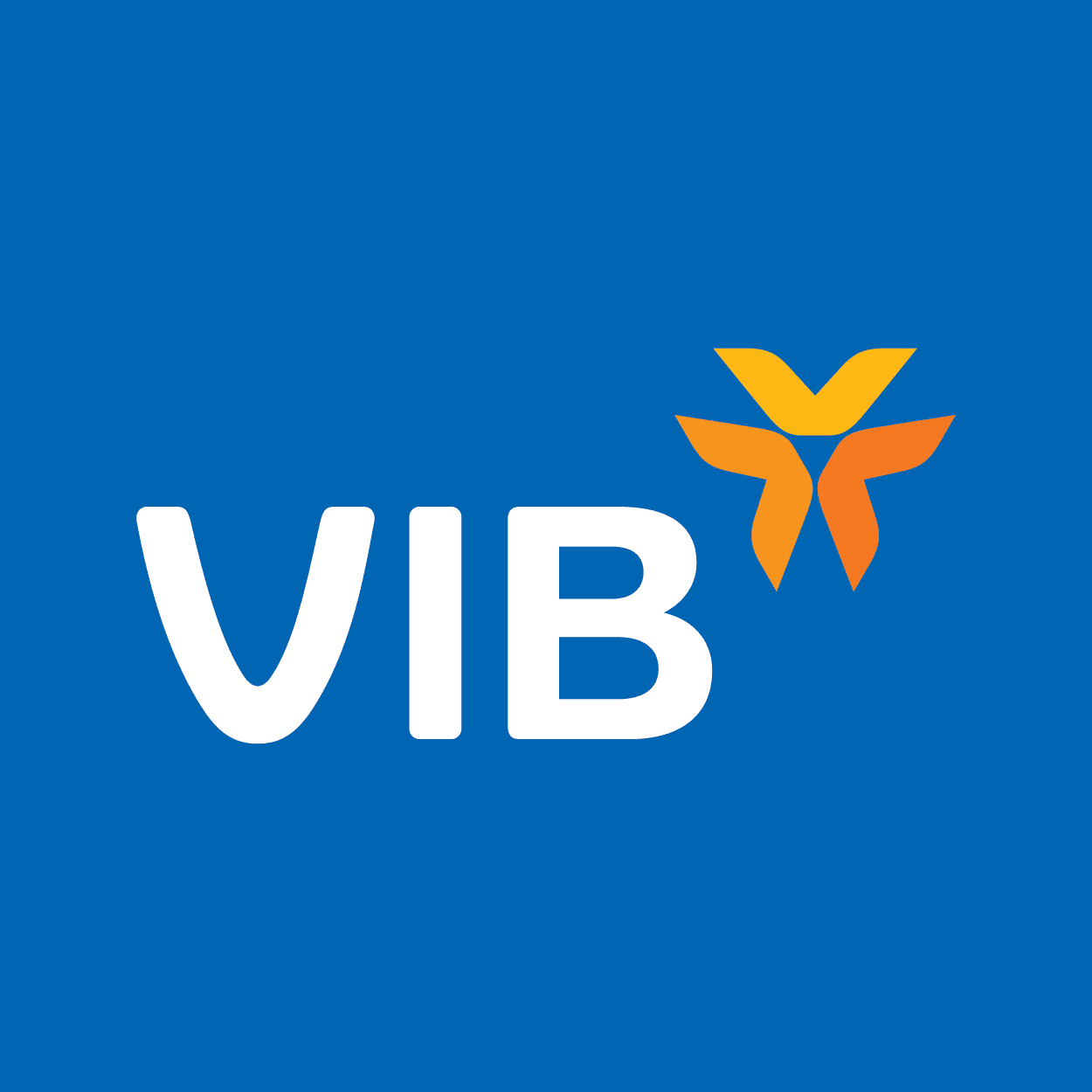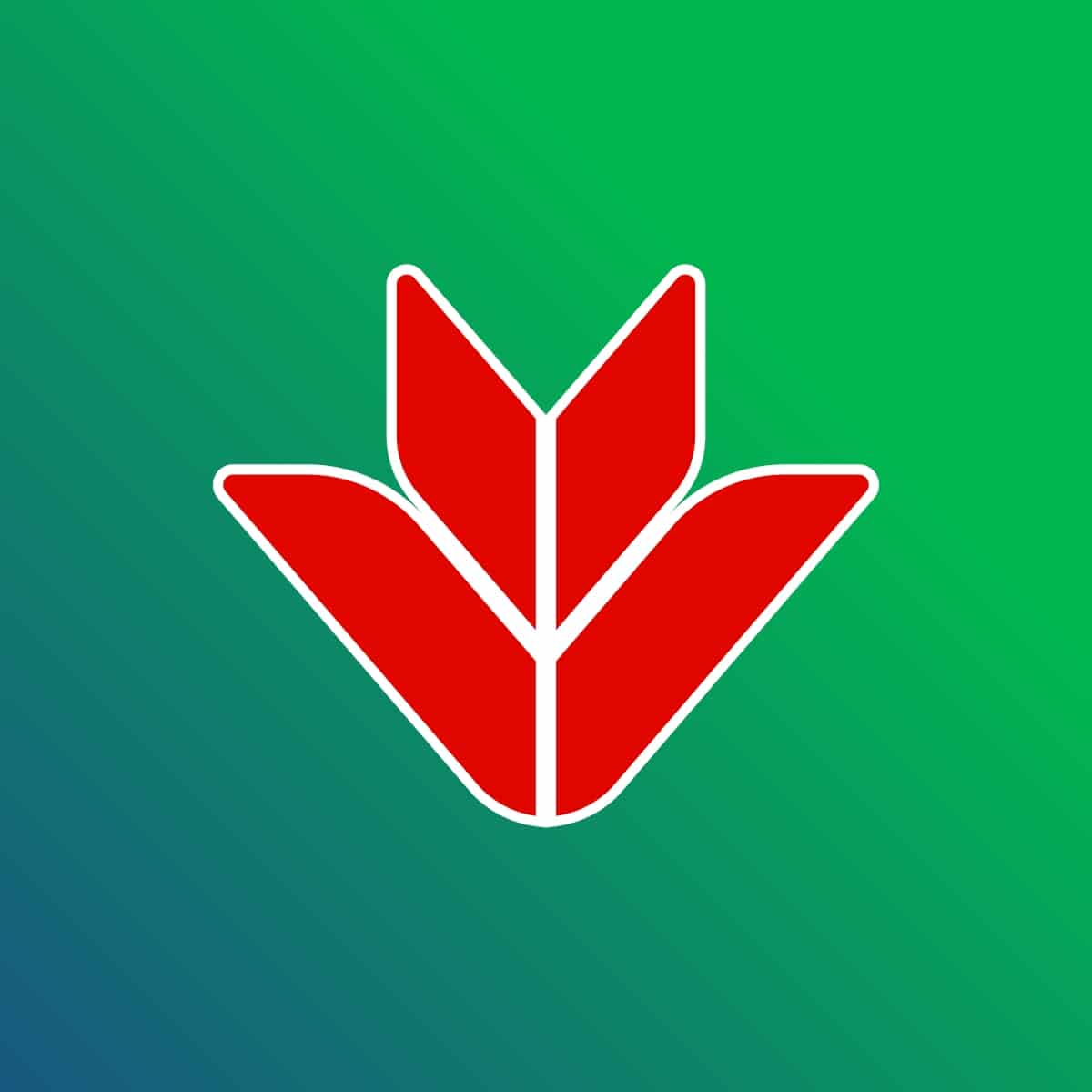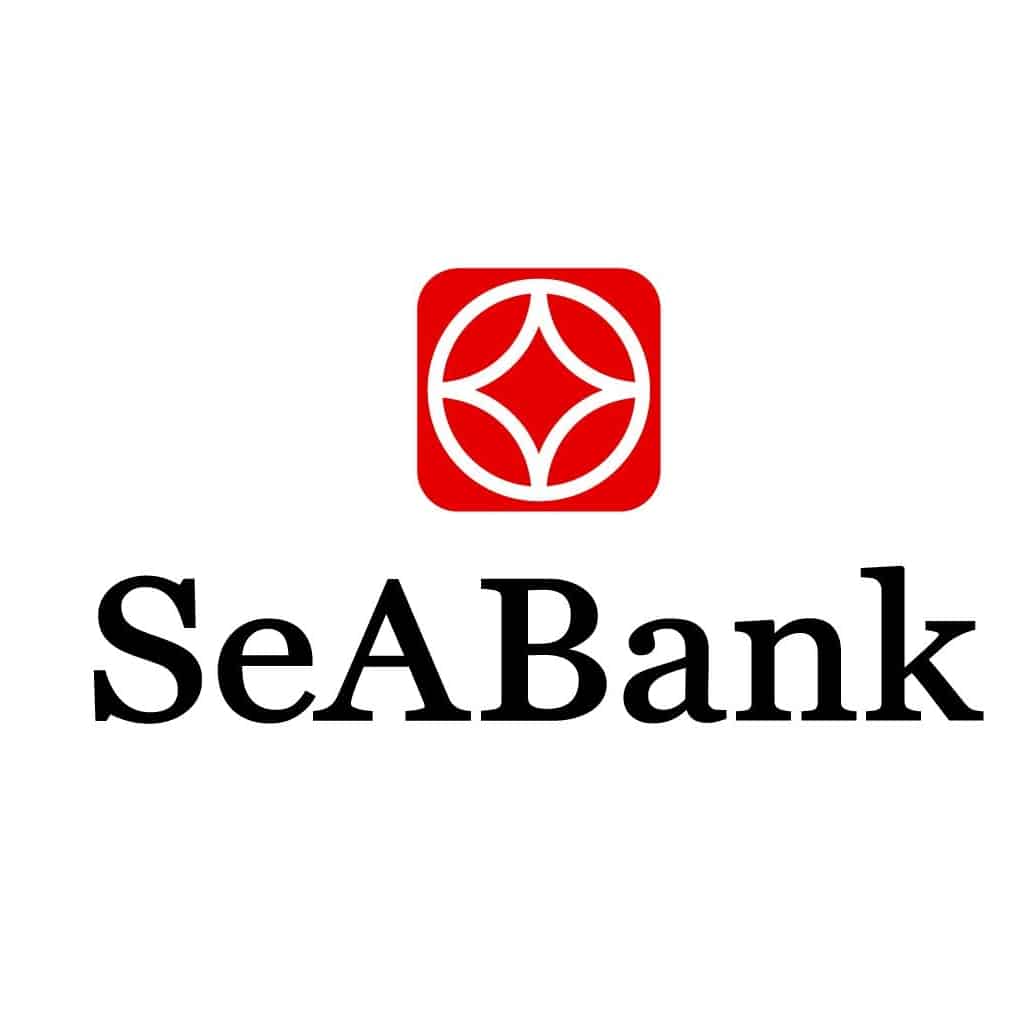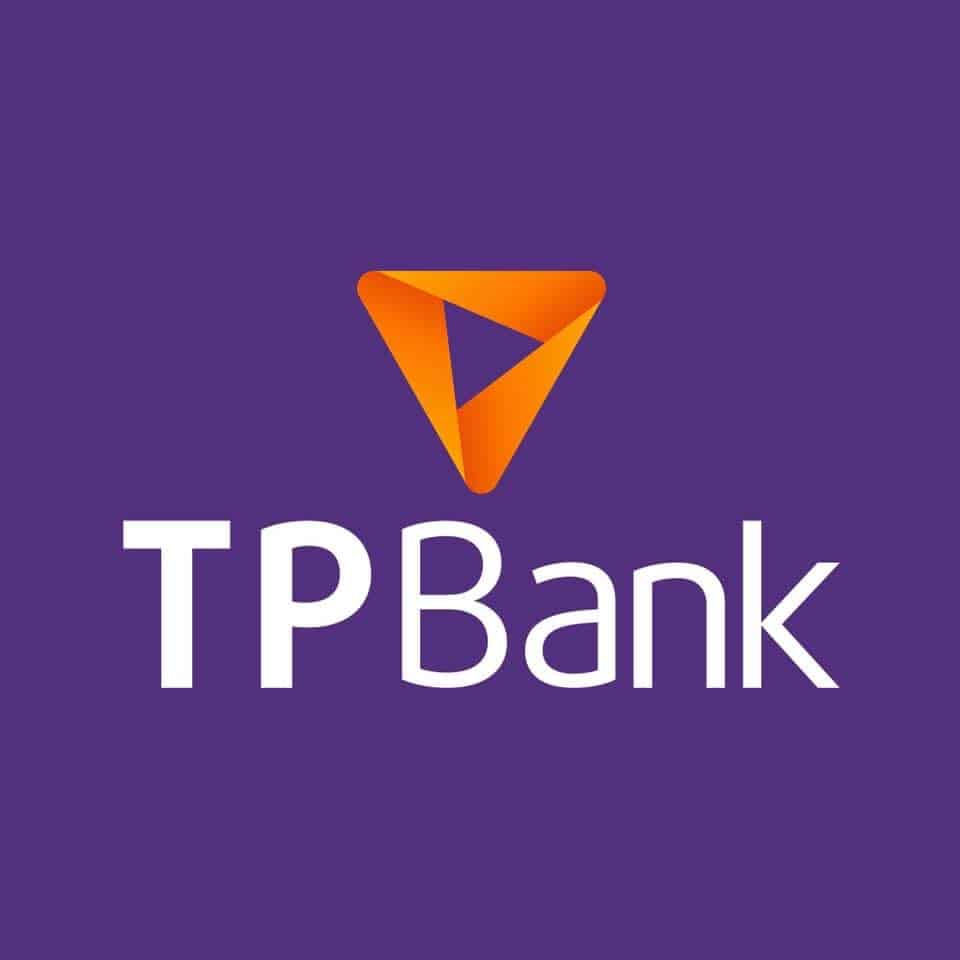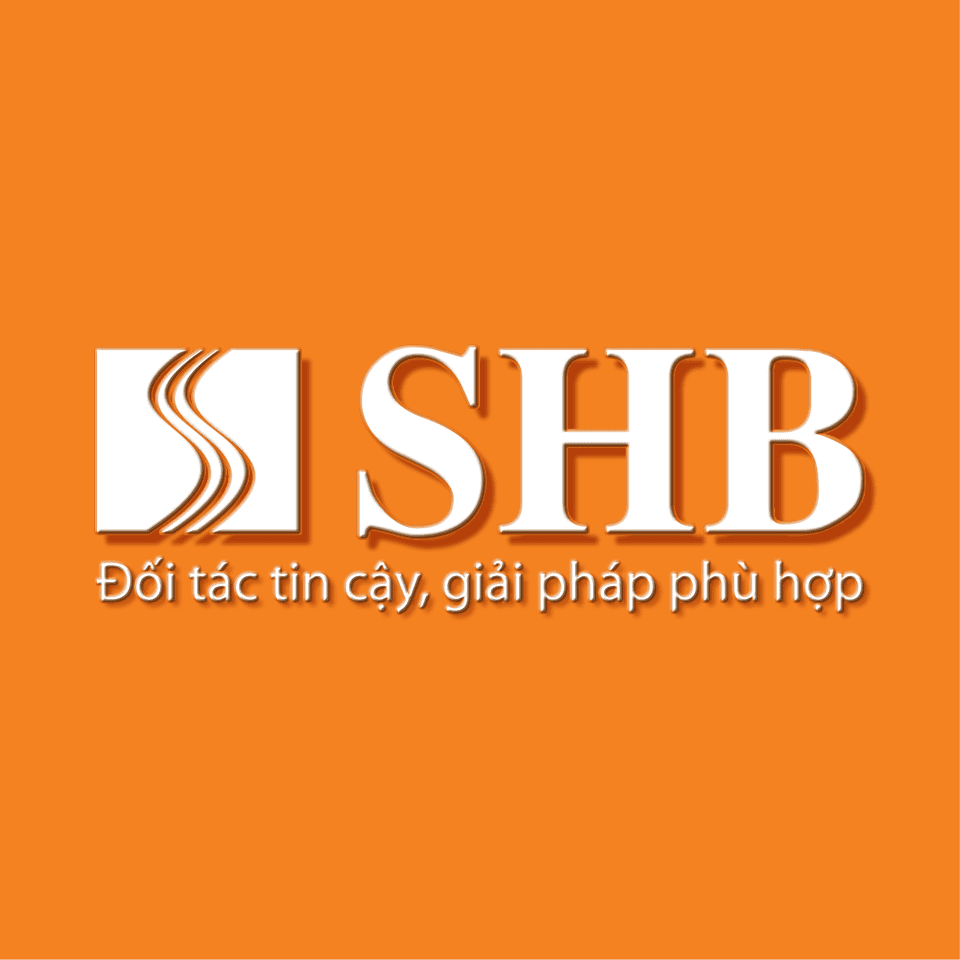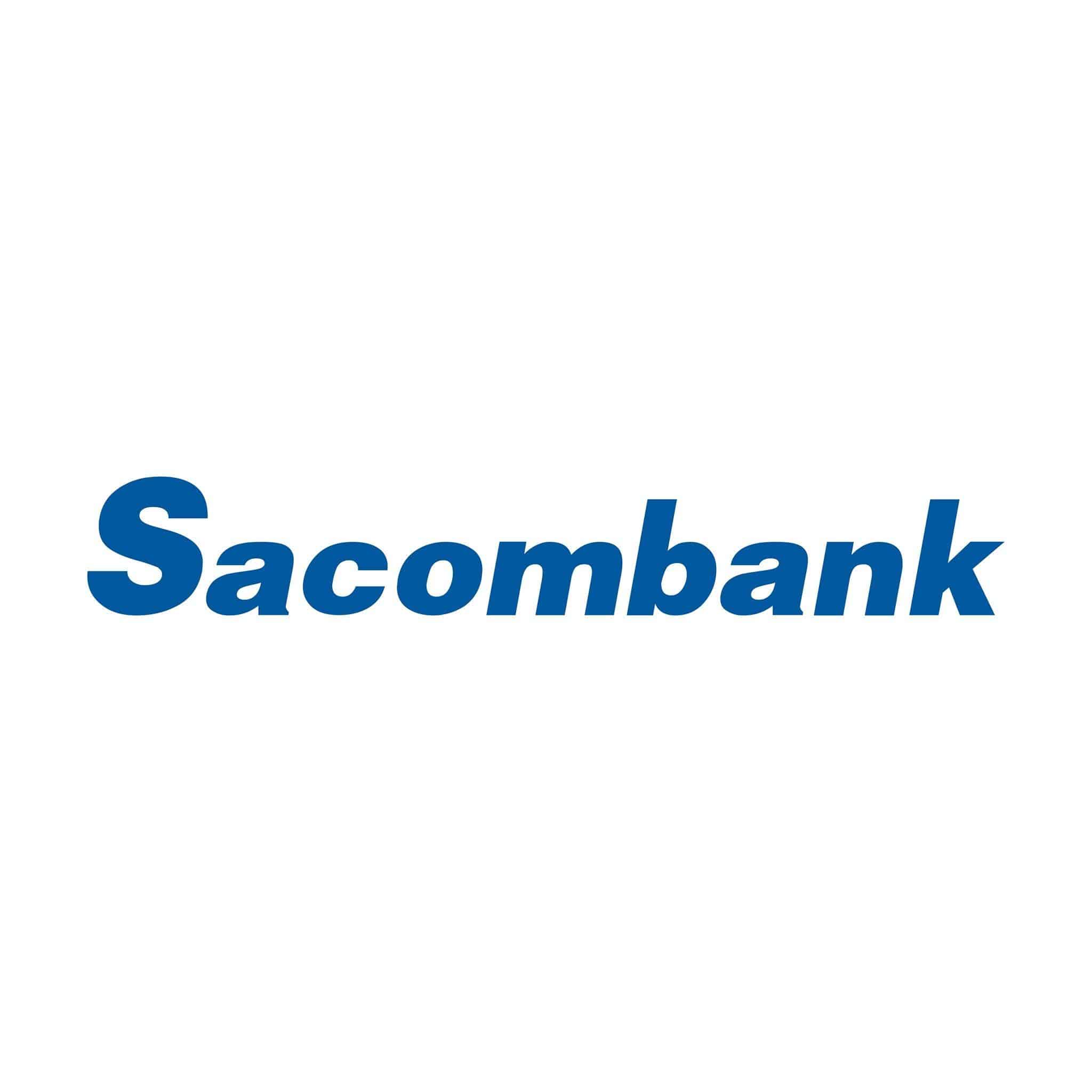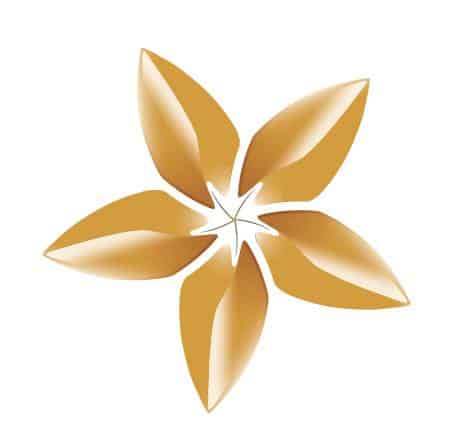 LE MONT XUAN PHUONG INDUSTRIAL CLUSTER
Location: Xuan Phuong Commune, Phu Binh District, Thai Nguyen Province
Area: ~75 hectares
Land Use Term: 50 years (until 2071)
Explore
DO YOU HAVE ANY QUESTIONS?
FEEL FREE TO CONTACT US!
Copyright 2023 © LE MONT INVESTMENT JSC – INDUSTRIAL DEVELOPMENT