According to the Thai Nguyen Statistical Office, the province's industrial production in the first quarter of 2023 reached over 186.7 trillion VND, an increase of 5.5% compared to the same period in 2022 and 18.3% over the annual plan. This demonstrates the strong development of the local economy and will attract more interested investors, strengthen investment, and promote the development of Thai Nguyen's industrial real estate in the future.
Specifically, the domestic economic sector reached 13.28 trillion VND, up 7% over the same period last year, of which the local industry sector reached over 7.47 trillion VND, up 8.9%. Meanwhile, the foreign-invested economic sector reached 173.46 trillion VND, up 5.4% compared to the same period last year.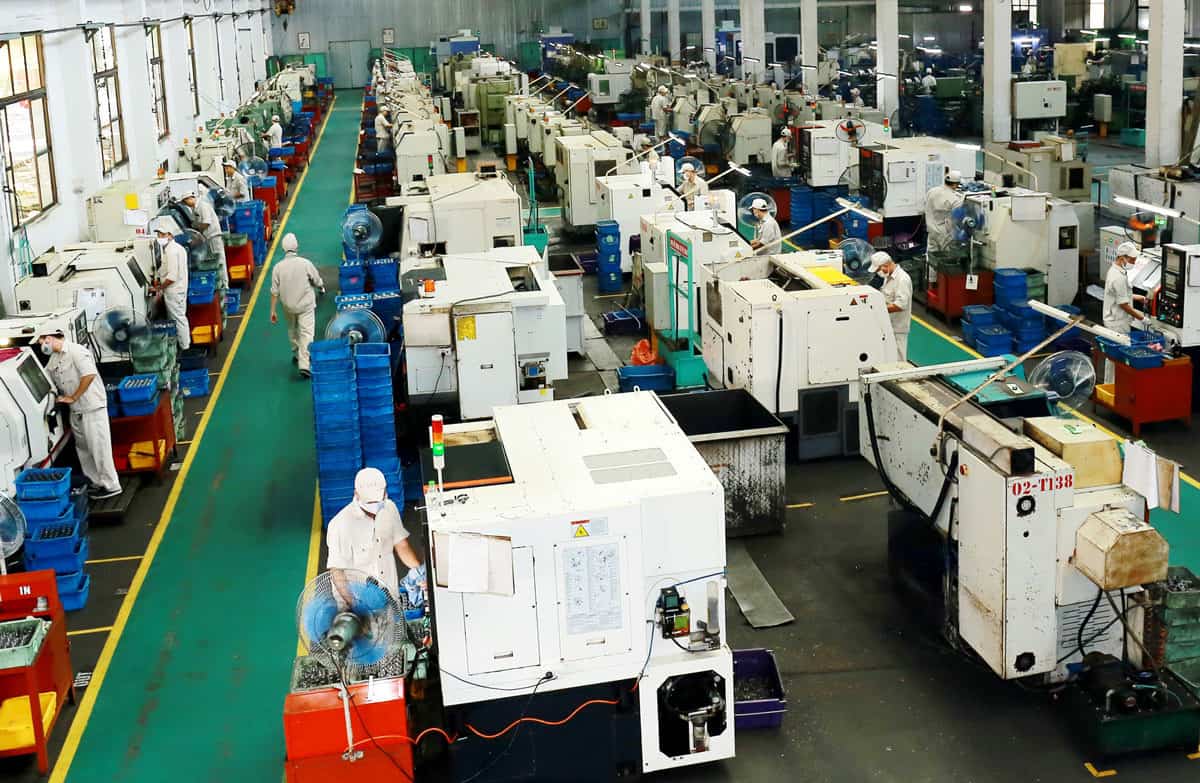 The value of processing and manufacturing industries reached 185.5 trillion VND, up 5.5%, accounting for 99.3% of the total industrial production value. On the other hand, the value of mining industry production decreased by 0.1% compared to the same period, while the electricity production and distribution industry increased by 4%, and the water supply, waste management, and wastewater treatment industry increased significantly by 31.9%. This shows the diversification of industrial sectors and the driving force for the development of Thai Nguyen.
With strong growth in industrial production, Thai Nguyen is becoming an attractive destination for investors in industrial real estate. The development of the industry also creates a demand for industrial real estate, especially in areas such as factories, warehouses, and industrial land. This will be a good opportunity to attract domestic investors and FDI investors to develop projects in Thai Nguyen.