In 2023, Vietnam is welcoming many major corporations from Taiwan (China) to build factories and plants. This shows that Vietnam's industrial real estate still has great appeal and can meet the needs of Taiwanese businesses coming to invest.
Leading FDI investor in Vietnam
In the first two months of 2023, Taiwan ranked second in FDI investment in Vietnam with nearly USD 407.1 million, accounting for 13.1% of total investment capital. Taiwanese projects mainly focus on processing industry, manufacturing, construction, and real estate.
This is not surprising as Taiwan has a long history of investing in Vietnam for more than 30 years. In 2022, Taiwan ranked fourth in the list of countries and territories with the largest investment in Vietnam according to the Foreign Investment Agency (Ministry of Planning & Investment). Meanwhile, Savills' data shows that in 2022, new FDI capital into the manufacturing sector from Taiwan reached over USD 215 million, bringing the total investment value of this market in Vietnam to over USD 1.35 billion.
Since Vietnam implemented its policy of opening up to FDI, low labor costs have been an important driving force in attracting large Taiwanese manufacturers in the garment and footwear industries to enter the market. The industrial real estate market has also seen many successful projects developed by Taiwanese investors.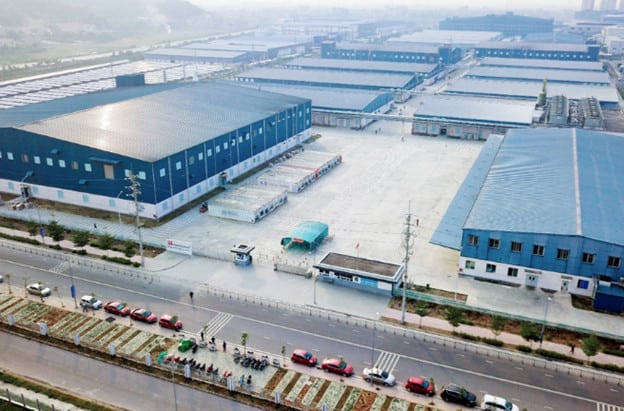 The attraction of industrial real estate
At this point, investors in the manufacturing, industrial, and family investment fund sectors are showing interest in Vietnam's market in various fields, leading to special attention to the industrial and commercial real estate segment. For example, in mid-February, giant Foxconn has stepped up its strategy to diversify its production chain outside of China by leasing an additional 45 hectares of land for USD 62.5 million to open a factory in the North. This is an opportunity for Vietnam's industrial real estate market.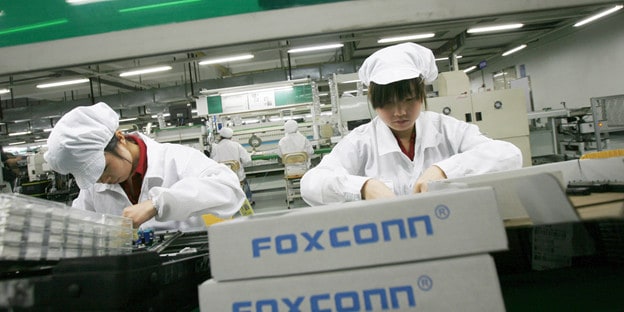 Vietnam's supply of industrial land has increased rapidly in recent years. Currently, there are 406 industrial parks nationwide, including 361 projects outside economic zones, 37 projects in economic zones, and 8 other industrial power projects in the zones.
Mr. John Campbell, Deputy Director and Head of Industrial Services at Savills Vietnam, has stated that although Vietnam has faced many challenges in recent years, the industrial sector is still growing strongly despite the global economic recession. To promote the transition to higher-value-added industries and services, Vietnam needs to upgrade its infrastructure projects to be more synchronized and modern.
Meanwhile, the government's socio-economic development strategy for the 2021-2030 period, particularly in the areas of education, training, human resources, and scientific and technological innovation, will be the solution and motivation for Vietnam to have a skilled and strong workforce in the future.
Source: Reatimes