Thai Nguyen is becoming an attractive destination for international investors. In the first four months of 2023, Thai Nguyen has attracted 8 new FDI projects, with a total registered capital of $98.2 million. Currently, there are 180 FDI projects operating in the province with a total investment capital of about $10.5 billion.
From the beginning of the year until April 18, 2023, the province has granted new business registration certificates to 317 enterprises, with a total registered capital of VND 3,283 billion. At the same time, 526 enterprises have been granted adjustment licenses and 128 dependent units have been established.
In addition, Thai Nguyen has also achieved significant results in attracting investment from other budget sources. As of now, Thai Nguyen has approved the investment policy for 7 projects with a total capital of VND 5,961 billion, including the Tan Thai Golf Course Sports Area project (in Dai Tu district) – the first golf course project approved for investment in the locality under regulations. This is a breakthrough in the development of Thai Nguyen's tourism industry, as well as bringing potential for increased revenue to the province's budget.
In early March 2023, Sunny Corporation, specializing in electronic components and optical lens production, signed a memorandum of understanding on expanding production and business with expected investment capital of 2-2.5 billion USD in Yen Binh Industrial Park. This demonstrates the trust of businesses in the industrial economic development potential of Thai Nguyen.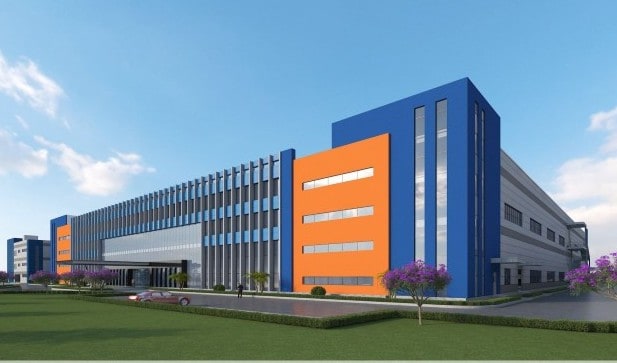 Currently, Thai Nguyen has completed the planning of 41 industrial clusters, with a total area of ​​2,067 hectares. Among them, 14 industrial clusters have been put into operation, attracting 64 projects and creating jobs for over 11,100 workers. In addition, 21 out of the total of 41 industrial clusters have investors and are being implemented, with registered investment capital for infrastructure up to 5,701 billion VND.
In summary, in the first four months of 2023, Thai Nguyen has made significant progress in attracting investment, developing the economy, and infrastructure. Regarding FDI enterprises, Thai Nguyen is supporting investors with many preferential policies and utilities. Specifically, the province has built advanced industrial parks with full infrastructure, electricity, water, internet, and areas to build factories, warehouses, and offices for businesses. In addition, investors are supported with taxes and services such as labor training, market introduction, and investment advice. Thanks to these policies, Thai Nguyen has attracted many large investors from Korea, China, Taiwan, Japan, the United States, Australia, etc.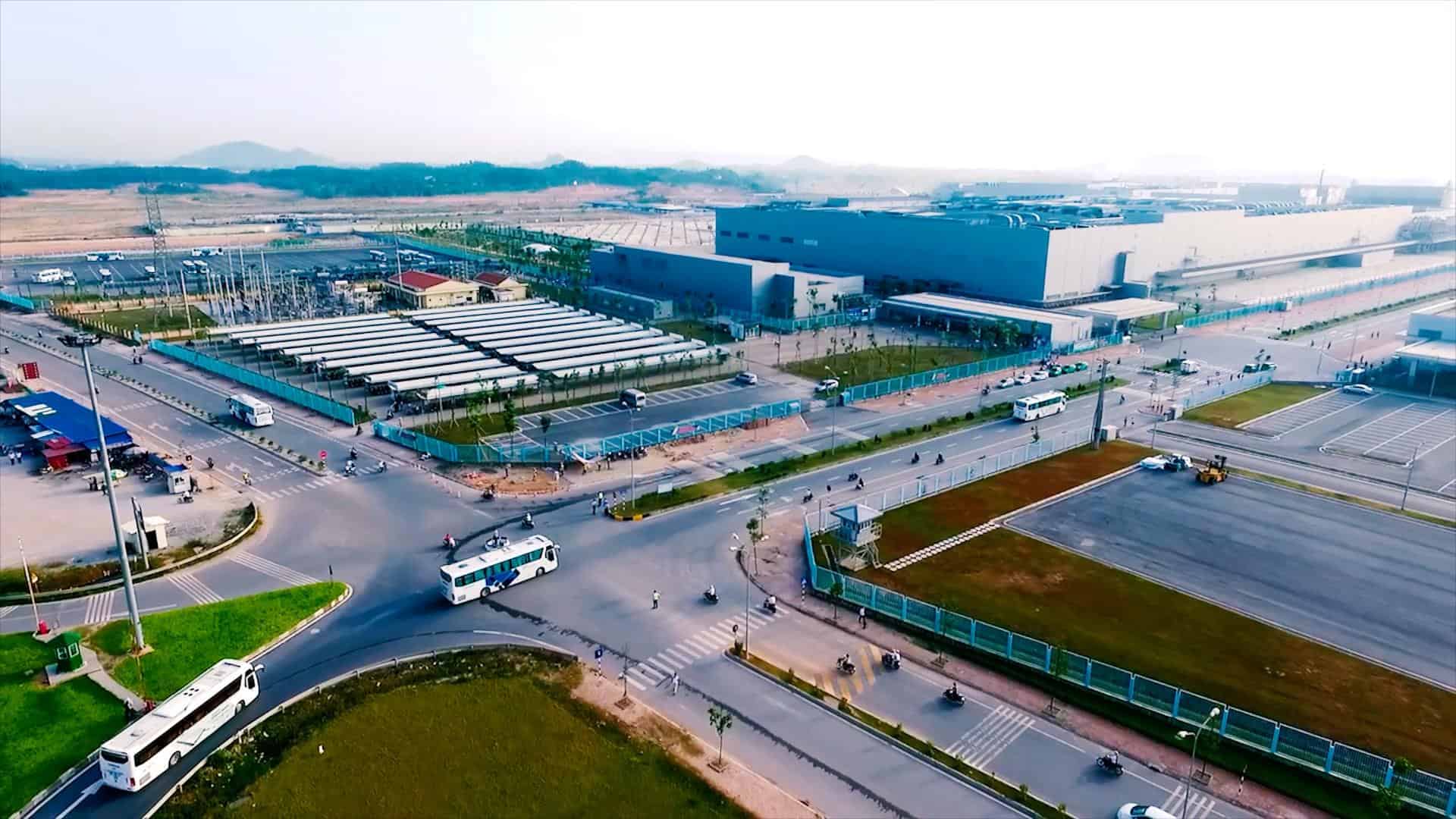 In the future, Thai Nguyen will continue to develop the economy and attract investment by focusing on fields such as high technology, automobile production, electronic products, and renewable energy. At the same time, the province will also improve the quality and efficiency of existing FDI projects to attract more new investors. With promising potential and opportunities for economic development, Thai Nguyen is becoming an attractive destination for domestic and international investors.
Source: BaoThai Nguyen